Run Amok Combat Robotics


Paleontologists Unearth Fossil of Prehistoric Brio® Train
---
San Antonio, Texas -- Scientists from the University of Texas at San Antonio have discovered the fossilized remains of an enormous creature believed to be the ancestor of the modern Brio® toy train.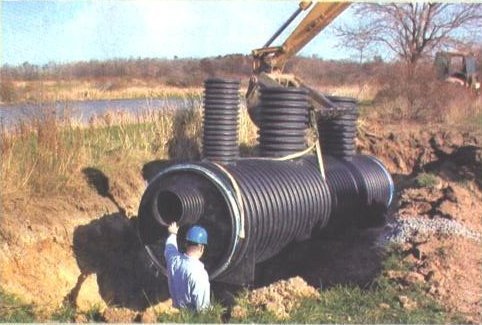 "The lack of a friendly, smiling face makes us believe that it's from the Brio® branch of the ancestral tree rather than the Thomas branch" said lead paleontologist Dr. Fred Hancor.
The species is new to science, and will tentitively be named Gigantobrio sanantoniensis. The specimen will eventually be placed on display at the Houston Museum of Nautural History.
---