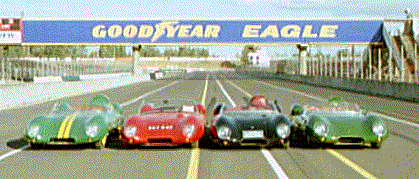 ---
This section was taken from a brochure put out by "Boerger & Brazil enterprises", a distributor for the Westfield Eleven in Williamston, Michigan (circa 1983).
---
Is Brands Hatch...
A new cerial with egg breakfast fad?
The result of a product marketing meeting?
A motor racing park in England?
Does the word LUCAS make you...
Think of words like dependable, failproof, and reliable?
Wish you had directed STARWARS?
Wonder where the closest fire extinguisher is?
Was Colin Chapman...
A singer on the old TV show HIT PARADE?
The author of Piloting, Seamanship and Small Boat Handling?
A Business man, racer, and designer of Lotus Cars?
Is the word DZUS pronounced...
Duz?
Dzus?
Zuice (like juice)?
Were Phil and Graham Hill...
Coffee manufacturers?
Country/Western singers?
Both champion racers of a bygone era?
BRG stands for...
Boy R. George?
Braided Reinforced Glass?
British Racing Green?
Coventry Climax is...
A famous restaurant in a small town in England?
What happened on your last trip to a small town in England?
One of the hottest little racing engines ever made?
De Dion is...
The lead singer for the Belmonts?
The future Queen of England?
A rear suspension configuration?
If you answered 3 on all questions it means one of two things... first, you caught on fast and weren't suckered by our corny gag answers. That means you're intelligent and we want to talk to you now. Second, you're an incurable, nostalgic nutball like us when it comes to things old, British and having steering wheels... and we really want to talk to you.

---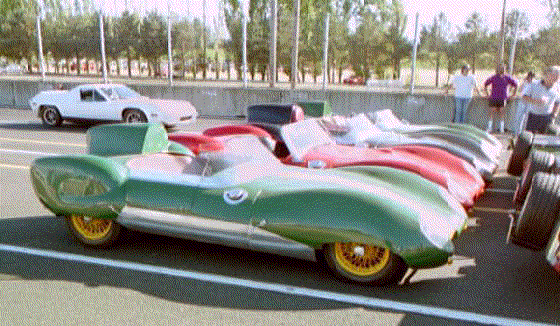 Return to the Westfield Eleven Page...